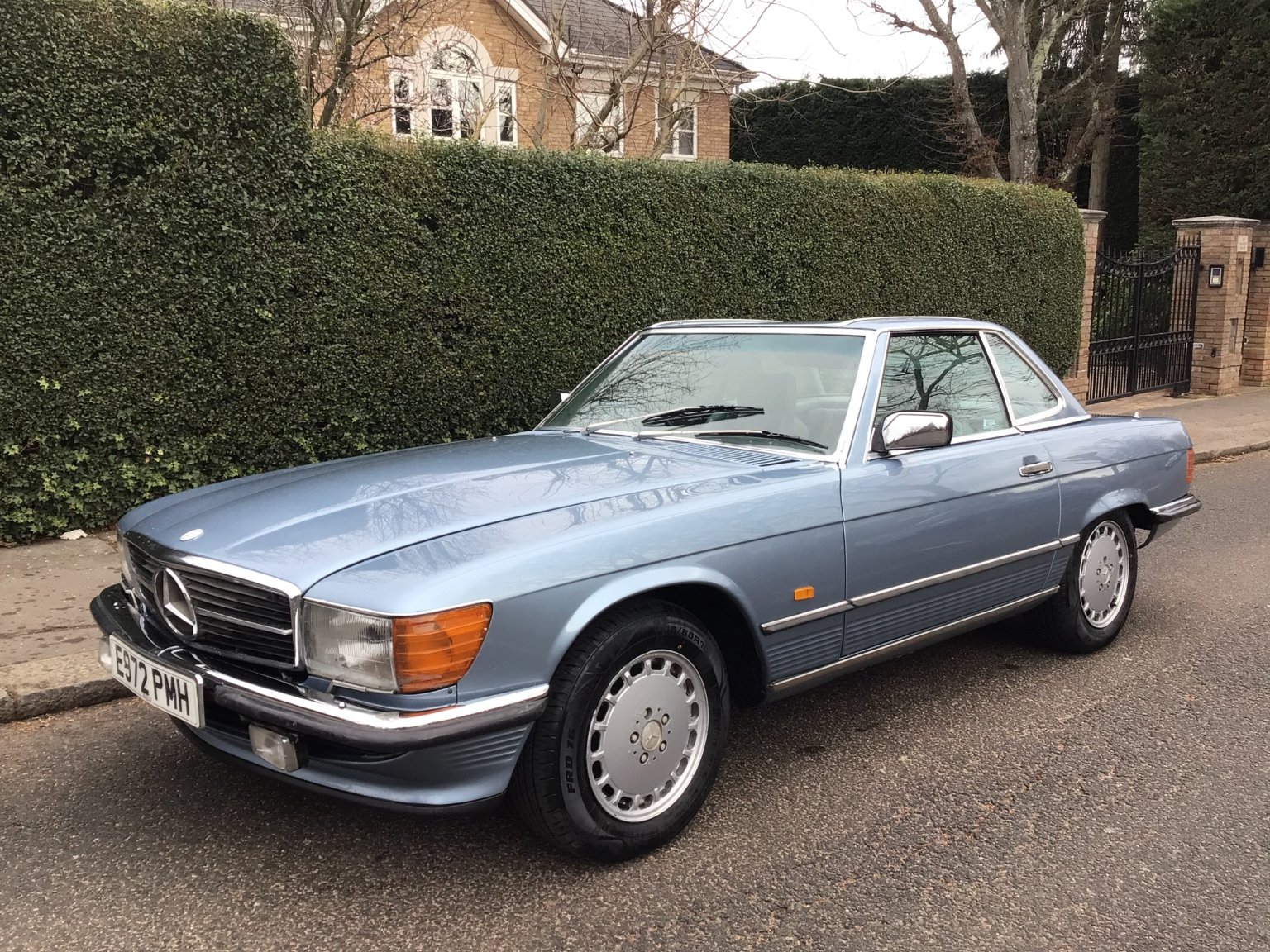 Classic Mercedes-Benz for Sale
Inglebys are delighted to offer a range of classic Mercedes-Benz cars for sale, including the much loved 280, 420, E220, 300 and 230 models.
Founded in Germany way back in 1926, Mercedes-Benz has gone on to firmly establish itself as one of the world's leading manufacturers of luxury vehicles and commercial vehicles with the company's slogan "the best or nothing" being perfectly apt.
Famous names that have been known to drive luxury Mercedes-Benz cars include Floyd Mayweather, Drake, Justin Bieber, and Britney Spears, so you would certainly be in good company if you were to purchase one of these stunning classic vehicles.
Click here to view our range of classic Mercedes-Benz cars for sale.
Want to arrange a viewing? Please contact us today and we will be happy to arrange a time for you to view your chosen vehicle.