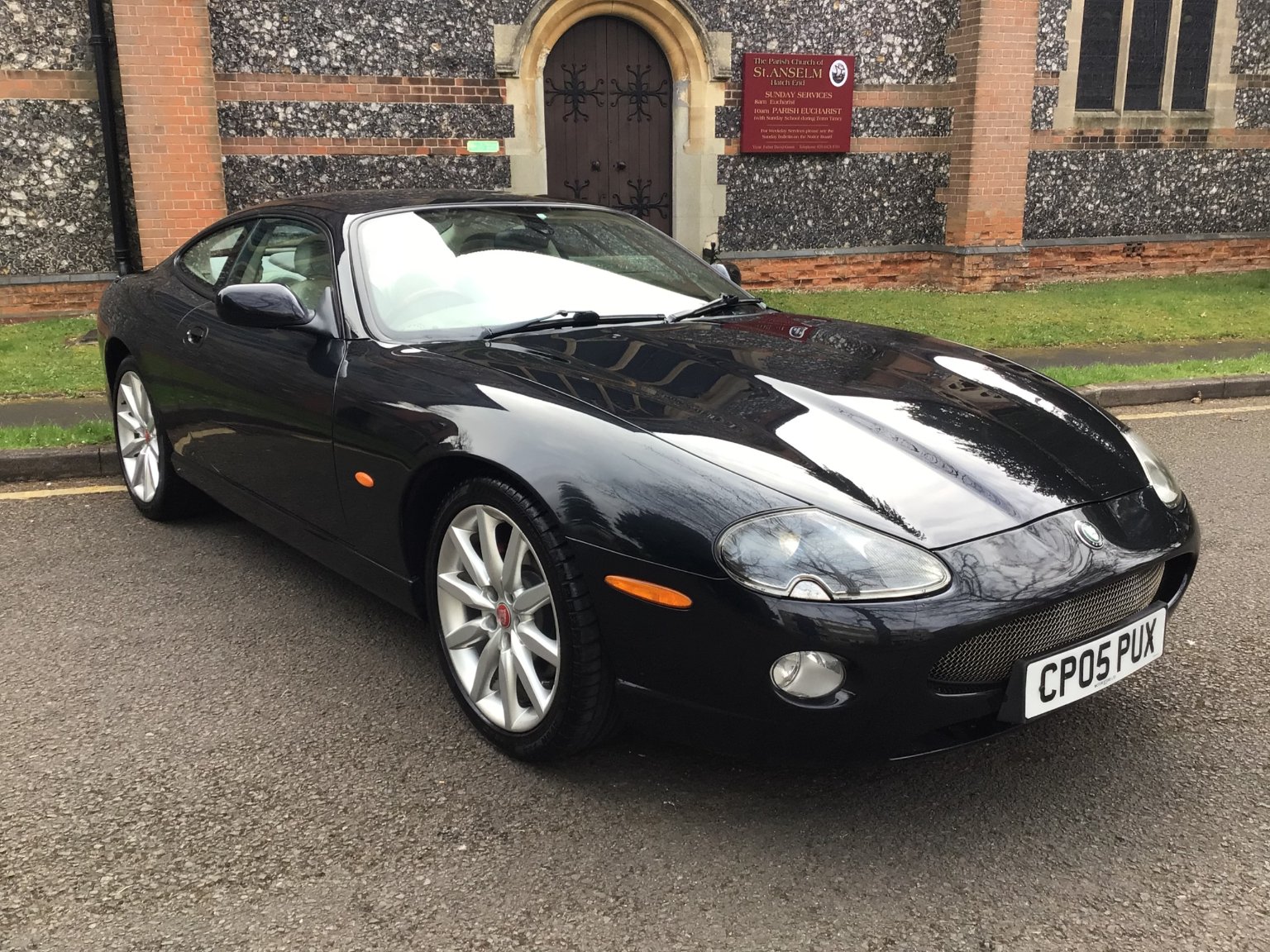 Classic Used Jaguar Cars for Sale
Inglebys are delighted to offer a fantastic range of classic used Jaguar cars for sale, including the hugely popular XK8, XJ, XJS, E-Type and Sovereign models.
These used vehicles are all in great condition and have been lovingly maintained by their previous owners, making them highly desirable for any would-be classic car owner.
Vastly experienced and hugely passionate about classic Jaguar cars!
Inglebys have a passion and enthusiasm for the type of cars we stock and would not market any vehicle that the team who have over 30 years experience wouldn't want to own themselves.
Every classic used Jaguar car for sale on our website is hand-picked and not sourced at auction, whilst all of our vehicles are competitively priced and accurately described.
To view all our Jaguar vehicles for sale, simply click here.
Please complete our contact form below or, alternatively, give us a call today on 0208 954 4552 to arrange a viewing.