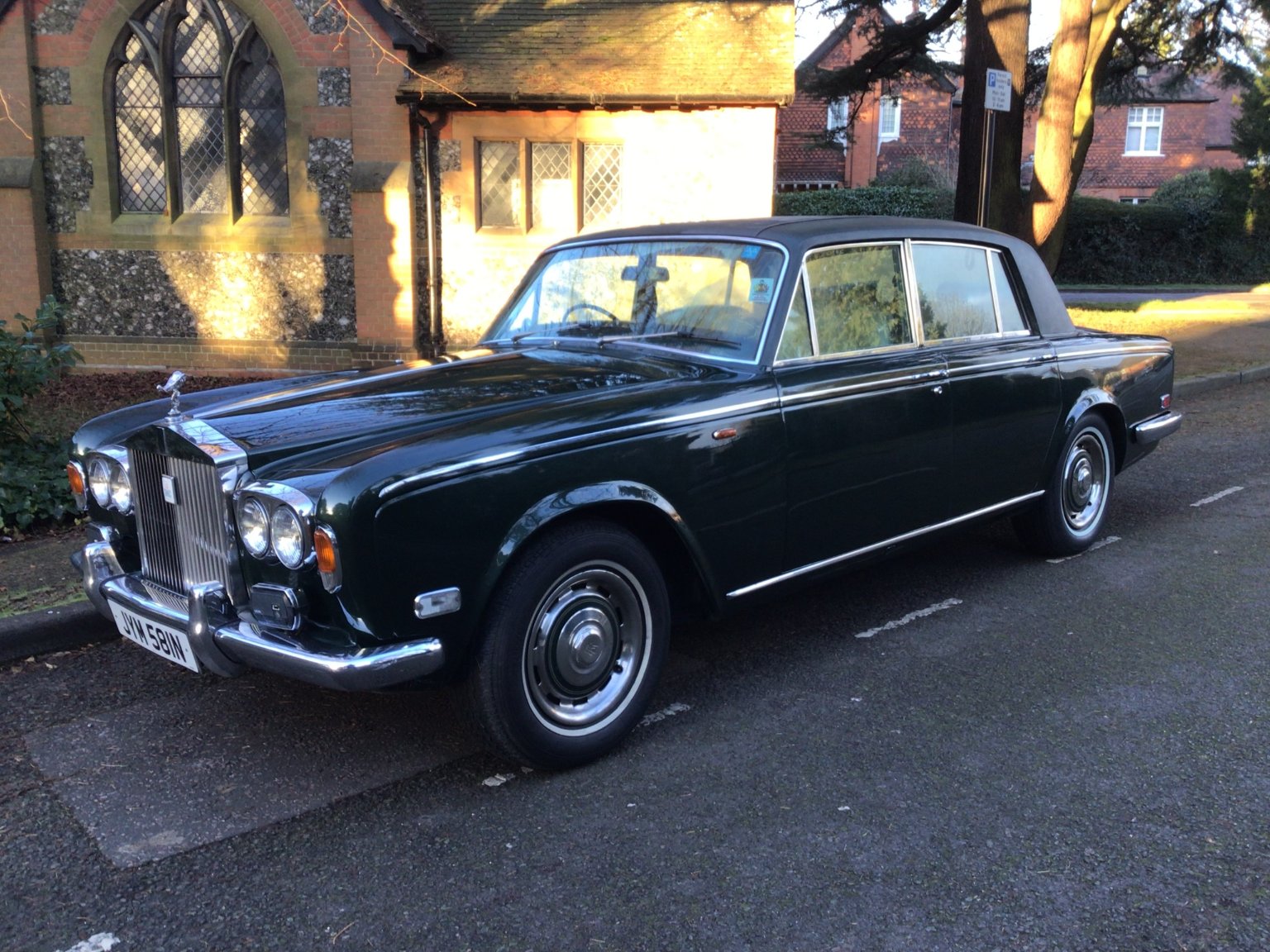 Classic Used Rolls Royce Cars for Sale
Inglebys are delighted to offer a number of stunning classic Rolls Royce cars for sale, which are sure to make a fantastic addition to all prestige car collections.
We regularly have a number of beautiful classic cars in stock, and these prestige vehicles have both been lovingly cared for over the years and are in fantastic condition.
Formed in England during 1973, Rolls-Royce Motors became well-known as an important luxury car manufacturer before being sold to Volkswagen in 1998. Bentley Motors is the company's direct successor; however BMW acquired the rights to the Rolls-Royce trademark for use on automobiles and launched a new Rolls-Royce company shortly afterwards.
Over the years, the manufacturers cars have gone on to become a true classics and you can get your hands on their hugely sought-after models at Inglebys.
This usually includes the beautiful Silver Shadow and other vintage Rolls Royce vehicles.
Please click here to view all classic Rolls Royce cars for sale at Inglebys. Alternatively, give us a call today on 0208 954 4552 to speak to a member of our team.